Specialist landscape and commercial photographer with over 35 years experience.
At Scotphoto we specialise in authentic looking, unique stock photography of Scotland and beyond. We have a massive collection of ready to use stock imagery of Scotlands landscape and beyond, all ready to suit your creative needs.
With over 30 years experience in Commercial & Landscape Photography, we specialise in Property, Architecture, Hospitality, Food, Portraiture, Industrial and Product photography.
Tony Hardley – Photographer
"I am very fortunate to do a job I truly love. Professional photography is my life – it is what I eat and sleep every day."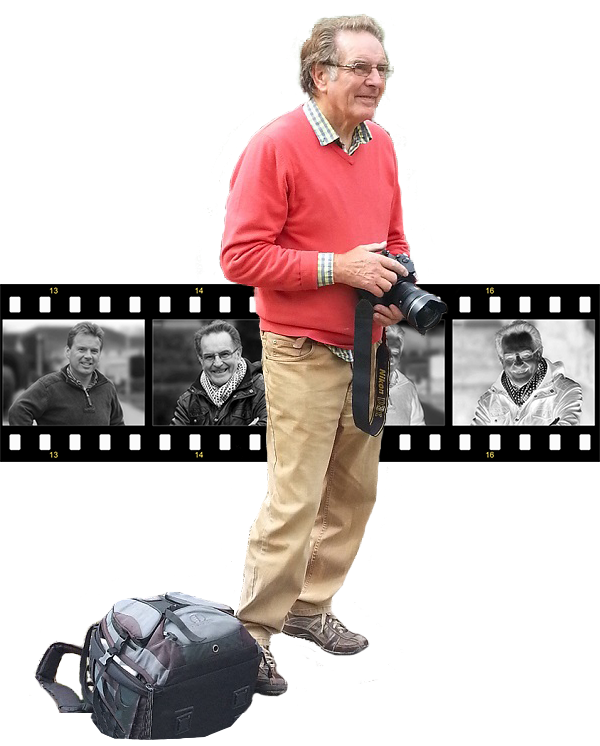 Company History
Scotphoto Photography is a renowned Professional Photography business specialising in Property, Architecture, Hospitality, Food, Portraiture, Industrial and Product photography.
Founded in 1970 by Dennis Hardley the business is now run by his son Tony. With over twenty five years' experience working with his father Tony has earned a considerable reputation in his own right. Building on his father's hard work and reputation he is taking the business forward into new realms of expertise. These include high end photography commissions for both large land and property agencies and high-street estate agents. Tony also enjoys studio portraiture, hotel accommodation and specialized product photography.
ScotPhoto has been working with the Isle of Eriska for over two decades and throughout that time they have chartered the evolution of Eriska and helped put together a portfolio of images which truly represents our Eriska experience. Tony has succeeded in capturing photographs which truly reflect not only our 5 star hotels amenities and facilities but also engenders our hospitality and character. Tony has helped to guide our library and has responded both quickly and efficiently to image requests and his efficiency has helped us fulfil many requests which have helped our business to grow.
Manager, Isle of Eriska Hotel, Spa & Golf
I have always admired the excellent quality of work they have produced for our businesses over the years previously Lagnakeil Highland Lodges & Westcoast cottages. I have always found Tony & Dennis (Tony's late father) so understanding to our needs and very easy to work with, being professional in all aspects of our dealings with them. Constantly being innovative using the latest Technics to help our business grow and being prepared to go the extra mile to ensure the job in hand is executed in a timely & professional manner
Colin Mossman, West Coast Cottage